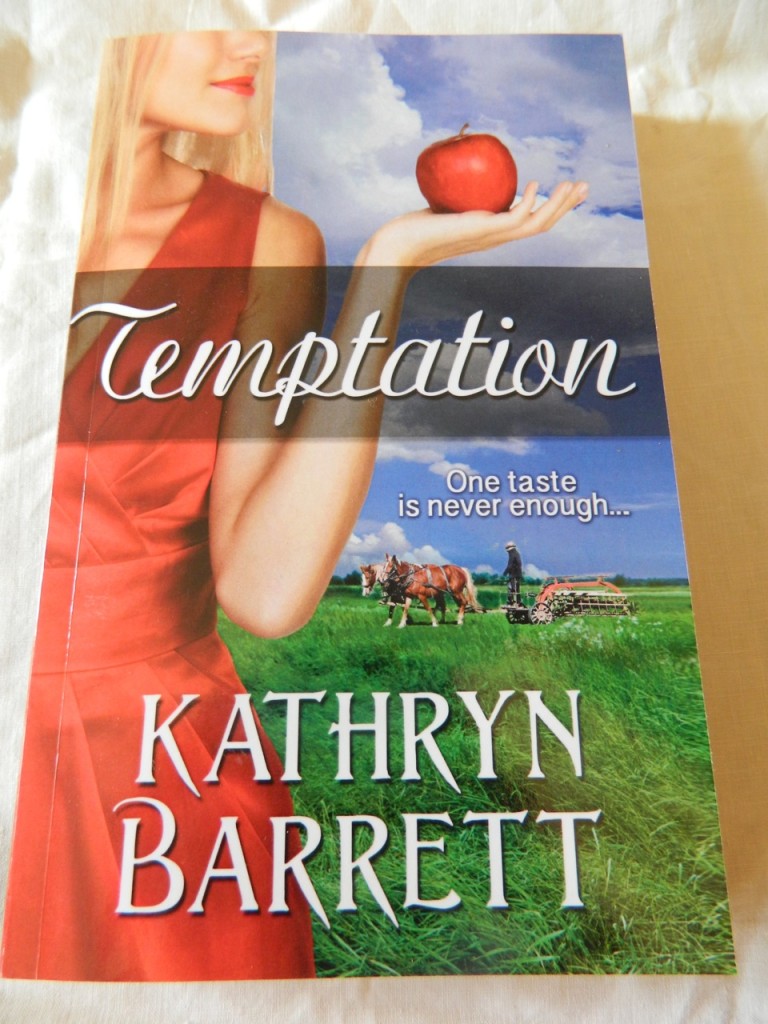 One year ago today my debut novel Temptation was released by Entangled Publishing. I remember going for a walk that day, a long walk at Burnham Beeches in the freezing cold. I was a mess. For some reason, having a book "out there" in the wide world of Amazon and Nook and all the other public spaces made me feel naked, vulnerable, and frightened. What if everyone hates it? What if it gets poor reviews? And as luck would have it, I did get one spectacularly poor review: two stars, right before release day.
So when I took that walk, I was just trying to escape the nonsense going on in my head. It worked. I felt better when I got home, and then I found out another reviewer had reviewed Temptation, and she loved it!
A lot of work goes into a novel—painstaking plotting, editing, revising, editing again and again and then again—in fact, it's a lot harder than having a baby, which it's been compared to.
But seeing that book in print (yes, I have print copies, and no, they're not yet available at Amazon—soon, though!) is worth every second of plotting hell. (For me, it's always the plotting that's the hardest, never the writing itself, or the editing.)
I'm not sure what the appropriate gift is for a first book-aversary—paper? Wood? Diamonds? But I do know what I intend to do to celebrate: Write all afternoon, and then pop a bottle of Champagne and hope for some inspiration in my Champagne-fueled dreams.
(And if you haven't read Temptation, you can see a sneak peek here, or here.)