Award winning author of contemporary romance novels
Temptation
Winner of the Golden Quill Best First Book contest,
the Holt Medallion for Best Mainstream/Single Title
and the Holt Award of Merit for Best First Book.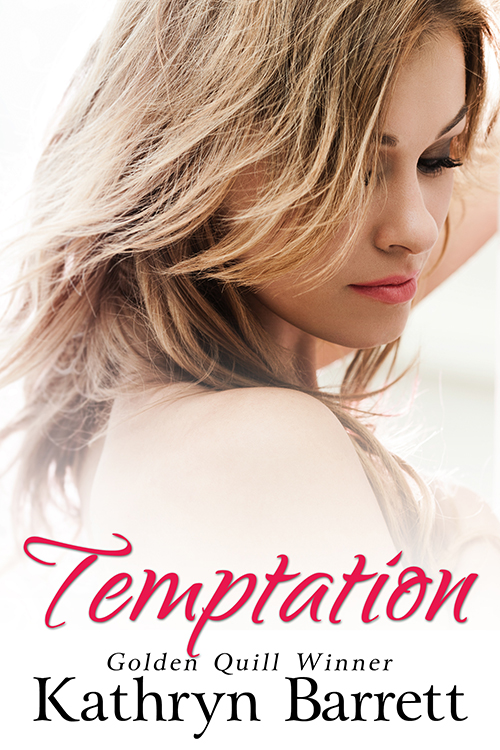 "Temptation held my heart while I read it." —Bookish Babe
Redemption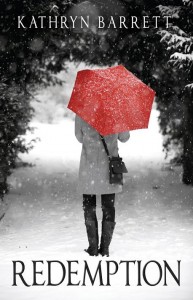 She learned long ago the difference between white lies and dark ones. White lies saved your skin; dark lies could damage your soul.
True Gold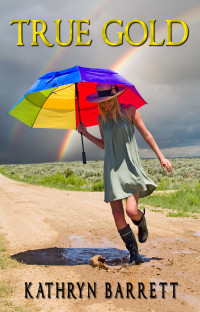 Sometimes true love, like gold futures, is worth a little risk.